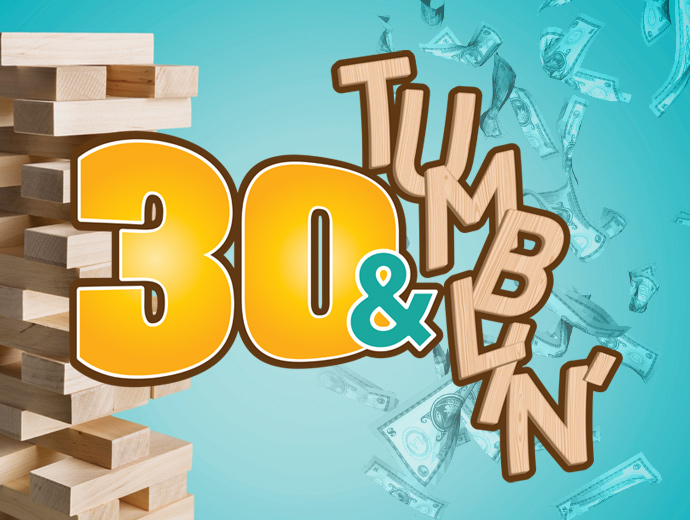 To win it all, don't let those timbers fall.
Hot Seat drawings every hour.
Remove timbers from the stack without letting them fall!
First safe timber = $30 Migizi
Every additional safe timber = $10 Migizi
Stop before they drop, and you'll win what you've got. Or risk it all to let them fall!
Consolation prize if the wooden pieces fall = $30 Migizi Play. Must earn 25 base points to qualify. Win up to 2x per promo period.