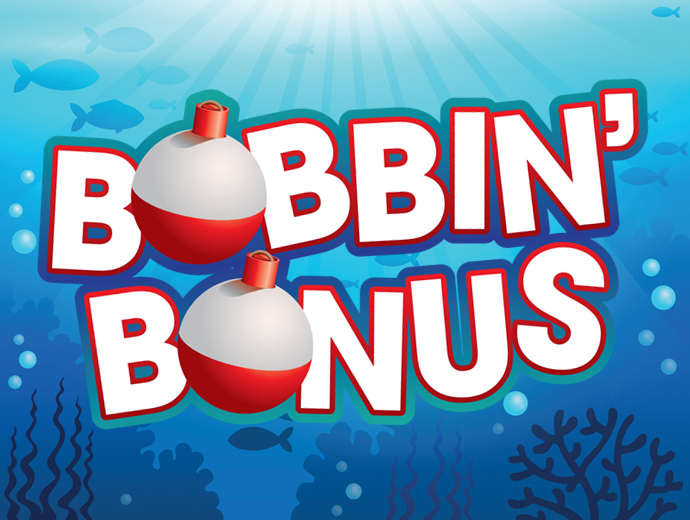 Gone Fishin'… for an instant $200 Migizi Play!
One hot seat winner every half hour – nine winners each night!
Play right at your machine!
Choose a bobber for up to $200 Migizi Play!
Patron may win up to 2 times per night. Migizi Play will automatically be put on the Players Club account, and will be valid for up to 24 hours after issue. Patron must have earned 25 base points to qualify.