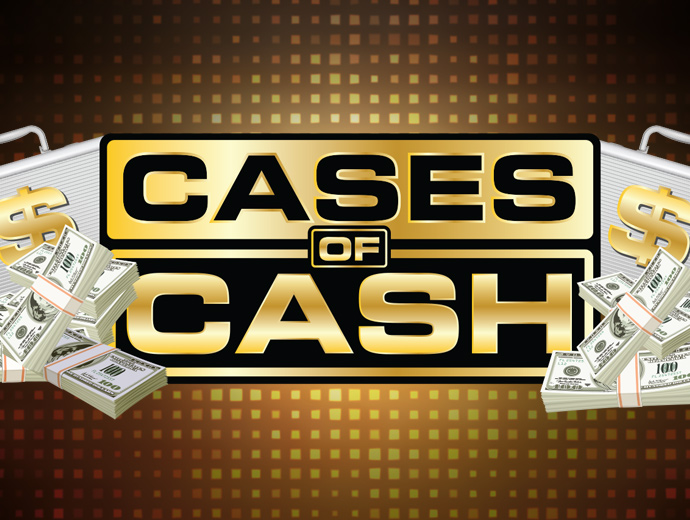 Fridays & Saturdays • 6PM – 10PM
Instantly Win up to $500 CASH!
---
Each hour a $30 Migizi Play Winner will be awarded.
25 base points required to qualify.
---
Each winner qualifies to be in that nights Cash Case Round at 10:30PM
---
Each qualifier will be called up to select a case.
(called in order they qualified)
---
Each case contains from $100 Migizi Play up to $500 CASH!
40 Winners in All!