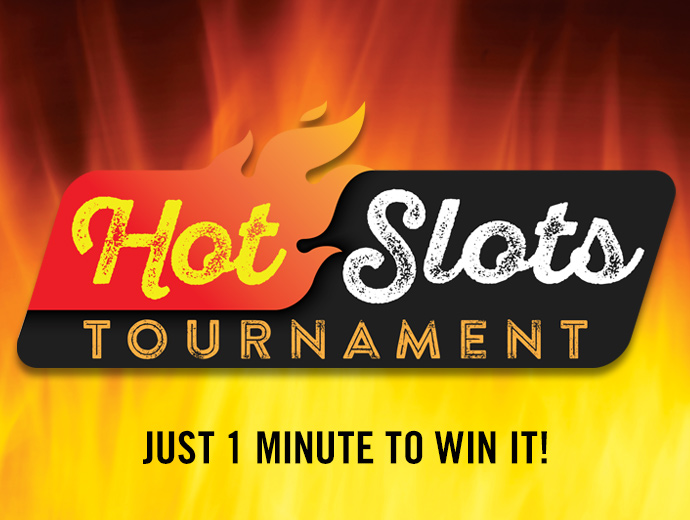 We're giving away $800 Migizi Play EVERY MONDAY!
25 base points = 1 entry
Players can redeem entries on any True-Time Windowing enable machine any time between 8am – 8pm. After reporting to the tournament machines, the guests will select the theme they will play. The length of the tournament will be one (1) minute. Patrons will be able to choose between 4 themes: Midway Madness, Hero Collection, Fruit Fund$ & Romancing the Reels.
Payouts at 8:30PM:
1st = $300 Migizi Play
2nd = $200 Migizi Play
3rd = $100 Migizi Play
4th = $50 Migizi Play
5th-10th= $25 Migizi Play
Earn 1 entry for every 25 base points earned until 7PM. You will have until 8PM to use your entry. Base points for entry must be earned that day. No limit on entries that may be earned. (Red Lake site, will be available during operating hours).