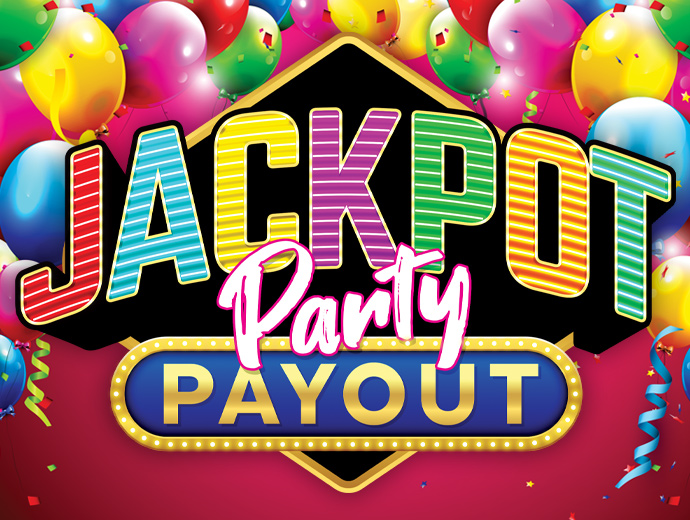 Wednesday, September 30th • 7PM – 10PM
Win Anywhere, Then Win More Here!
If you've won a jackpot for $1,200+ at any casino in the year 2020, you qualify!
A $500 Cash Winner Every Hour @ 7PM, 8PM, & 9PM
$1,000 CASH WINNER @ 10PM!
Get one drawing ticket for every W2G or 1042S shown for each jackpot prior to the 7PM drawing.
Chosen winners will have 3 minutes to report to the Player's Club. If a patron does not show up within the time frame given, another patron will be drawn until a winner is chosen. Limit to 5 entries.