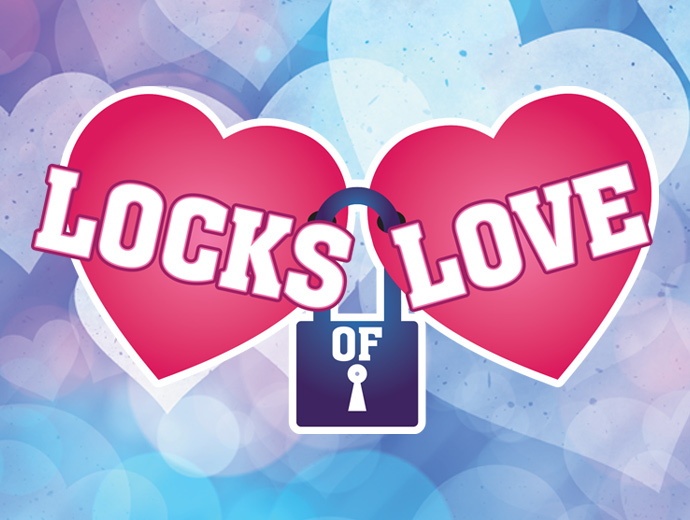 Fridays & Saturdays • 6PM – 10PM
$500 in CASH… What's Not to Love?!
Lock in the Winnings.
Earn 1 entry for every 10 base points earned all month long. $50 Migizi Play goes to one winner every hour, plus a spot in the final round at 10:30PM.
At 10:30PM, say "Be Mine" to $500 CASH!
In the final round, each player receives a key. One lucky player will hold the key to unlock $500 in CASH! All other qualifiers receive $100 Migizi Play!
Chosen winners will have 3 minutes to report to the Player's Club. The winner receives $50 free play and a spot in the final 10:30pm round. Patrons may receive only 1 qualifier per night. Any cash payout will require appropriate tax paperwork. Migizi Play is valid for 24 hours after day of issue.