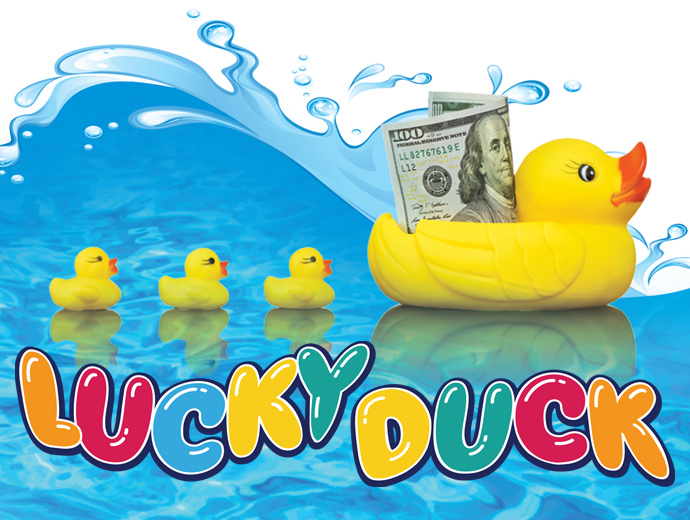 Win up to $250 Migizi Play when you pick the luckiest ducks!
1 winner drawn each hour.
Every 10 points = 1 entry
Your tier determines how many ducks you get to hunt.
Turquoise & Silver = 1 duck
Gold = 2 ducks
Purple = 3 ducks
Black = 4 ducks
The chosen winner will have three minutes to report to the Player's Club. If the winner does not show up within the time frame given, another winner will be drawn until a winner is chosen for each round. Migizi Play is valid for 24 hours on the date of issue. Players may win once each promo night.