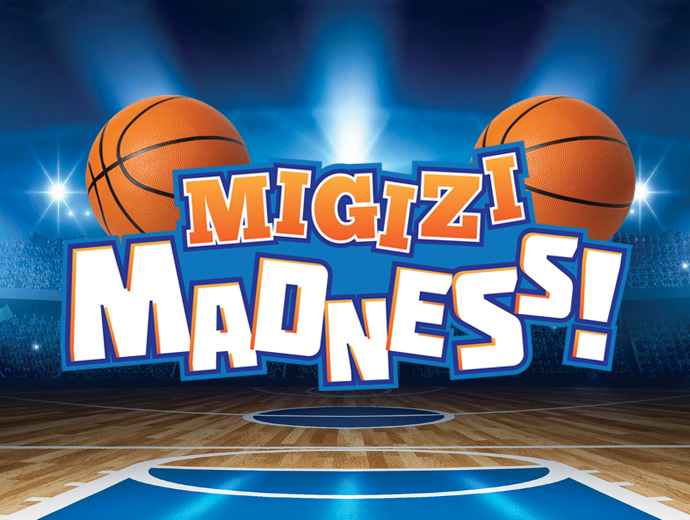 Hot Seat drawings every 20 minutes!
The higher the tier, the more you'll win here!
Turquoise & Silver = $10
Gold = $20
Purple = $30
Black = $50
All winnings are paid in Migizi Play. Player must have earned 25 base points prior to drawing to qualify. Migizi Play will automatically be added to the winning patron's Player's Club Card, and will be valid up to 24 hours after issued. Guests can win up to (2) times per night.