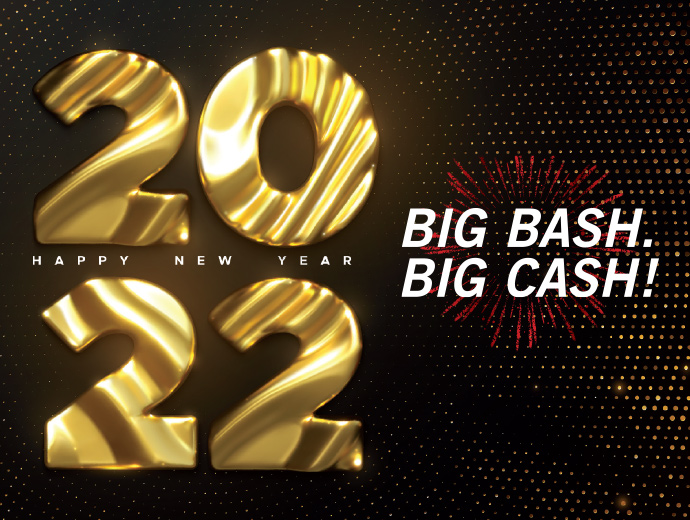 Friday, December 31, 2021
Big Bash. Big Cash!
$2,022 Grand Prize Drawing at Midnight!
$500-$1,250 Cash Hot Seat Drawings (6PM-Midnight)
All cash prizes are paid through the funds available due to removal of slot machines from the Warroad casino floor. Progressive amounts on these machines were not replaced to the casino floor, and available funds are being used for this promotion.