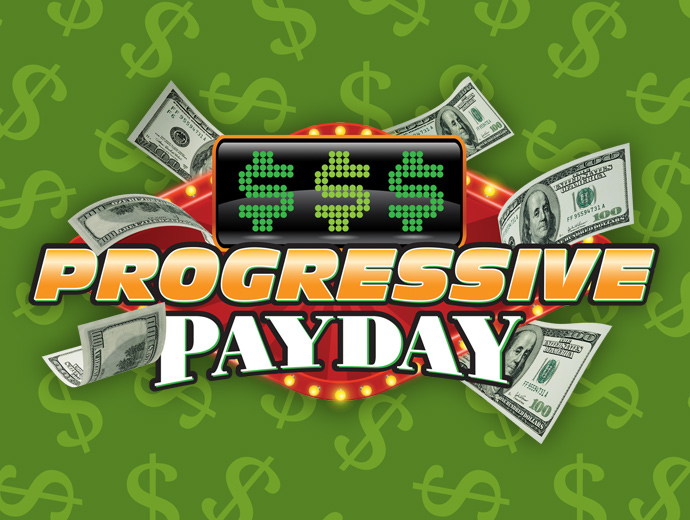 Make Your Play Day Your PAYDAY!
Drawings every hour for $150+
When the prize doesn't go, the jackpot grows!
All unclaimed hourly prizes SUPERSIZE the 10PM jackpot!
10 base points = 1 entry, earned all month long
All payouts under $500 will be paid in in Migizi Play. Over $500 = cash option with all tax paperwork required.