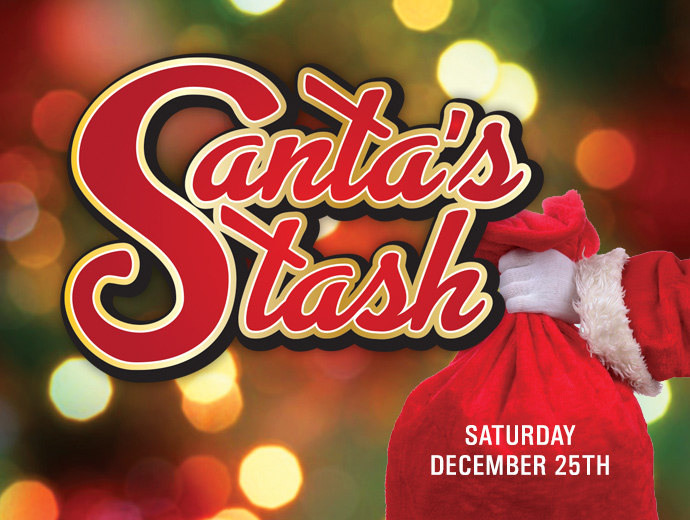 Saturday, December 25 • 6PM-10PM
Very Merry Migizi!
Choose Gold or Black from Santa's Stack!
Gold = $100 Migizi
Black = $50 Migizi
One hot seat winner each half hour!
All cash prizes are paid through the funds available due to removal of slot machines from the Warroad casino floor. Progressive amounts on these machines were not replaced to the casino floor, and available funds are being used for this promotion.