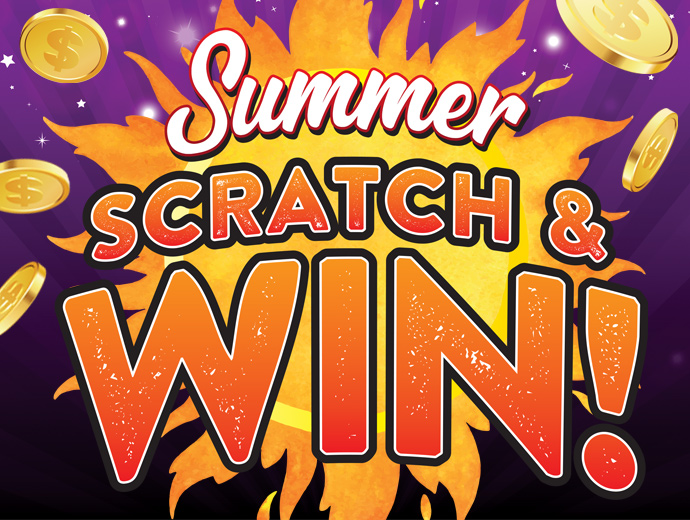 Win $5-$20 Migizi Play!
Every time you earn 100 base points, you'll get to play the game right at your machine! Just select one of three scratcher tickets to win!
Winning amounts will be valid for 24 hours from issuance. In the event of machine error KCMS will automatically award the guest the winning amount.