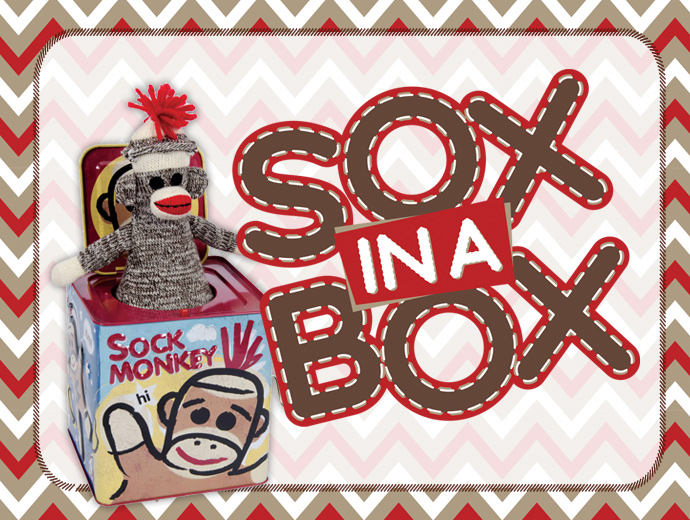 We'll sock it to ya with Migizi Play!
Hot seat drawings every half hour. 9 winners each night!
Choose a sox in the box and win lots!
Winners chosen will have 3 minutes to report to the Players Club. If the patron does not show up within the timeframe given another patron will be drawn until a winner is chosen for that round. Winning amounts will be valid for 24 hours from issuance.