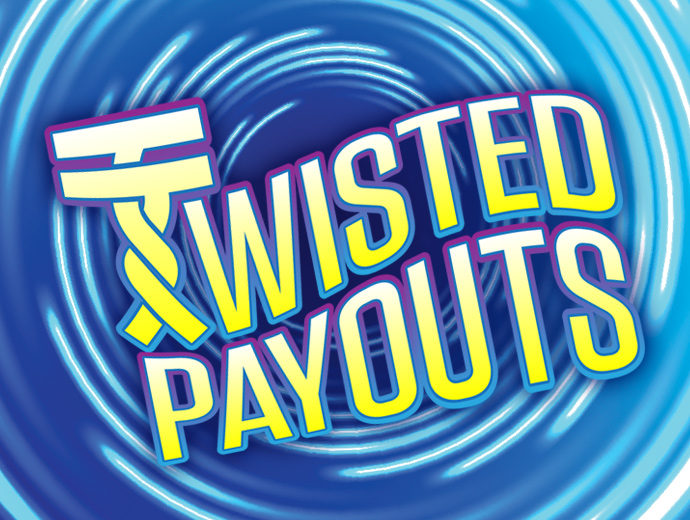 Here's the twist: TWO WAYS TO WIN!
Top Winner!
One $100 Migizi drawing winner at the top of each hour!
1 entry for every 10 base points earned. Start earning at 3PM.
Bottoms Up!
One $50 Migizi hot seat winner at the bottom of each hour!
Must earn at least 5 base points to qualify.
Migizi winnings will be automatically be placed on Player's Club card, and will be valid until midnight of promotion.