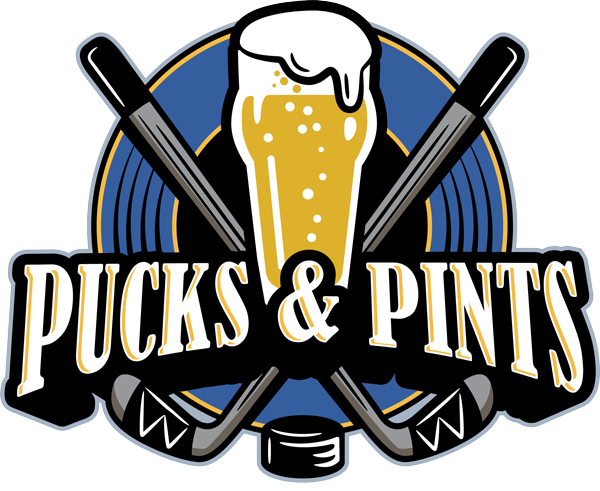 Now serving since March 17th, 2023!
Alcohol is available for sale at the Pucks & Pints Bar. Guests may purchase beer, wine and mixed drinks with cash or credit card. Alcohol is sold through the Pucks & Pints bar and in the willows with times and selections depending upon the outlet. Outside alcohol is prohibited. Must be twenty-one (21) years of age or older to consume alcohol. Servers have the right to refuse service. Underage guests are not permitted to sit at The Pucks & Pints Bar.
Please drink responsibly.