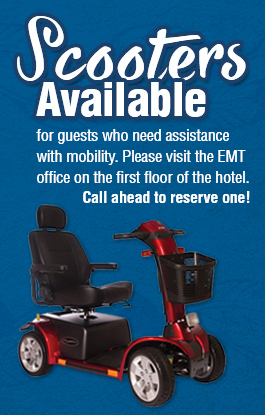 6-2-21 We are accepting cash only at this time. Sorry for the inconvenience this may cause.
Want to take a souvenir home of your visit? The Nanaboozhoo Gift Shop provides a wide range of gift items, located upstairs near the hotel front desk. You can choose from t-shirts, sweatshirts, coffee mugs and much more, featuring our Seven Clans Casino-Thief River Falls logo. The Gift Shop also offers unique Native American arts and crafts made by local tribal artisans. We also carry Native American Style blankets and a wide selection of Black Hills Gold Jewelry.
The Nanaboozhoo Gift Shop is the place to look for your favorite cigarettes, lighters, snack items and personal care products. Forget to bring your swimsuit? We carry a wide selection of swimsuit apparel and toys for the kids.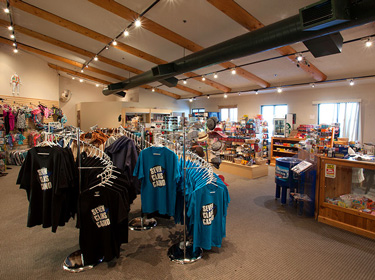 Daily: 8:00 am – 10:00 pm
Red Lake Nation Foods & Products
Grown and produced by the Red Lake Band of Chippewa Indians.
Enjoy Famous Red Lake Walleye
Owned and operated by the Red Lake Band of Chippewa Indians.