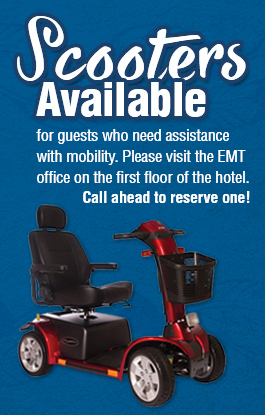 MAKEOVER. RENOVATION. TRANSFORMATION.
Change is good. Finished is even Better!
Our Hotel Renovations have been completed as of 2018. At Seven Clans Casino Thief River Falls, we've made changes from top to bottom. We've put in "standard" rooms that feel anything but standard. We've created large, relaxing fireplace suites with balconies, and an executive suite to take your breath away. Come see what's new, now!
All Changes Now Complete!
All Nonsmoking Rooms
New Lobby and Common Areas
Remodeled Executive Suite
Remodeled Fireplace Suites