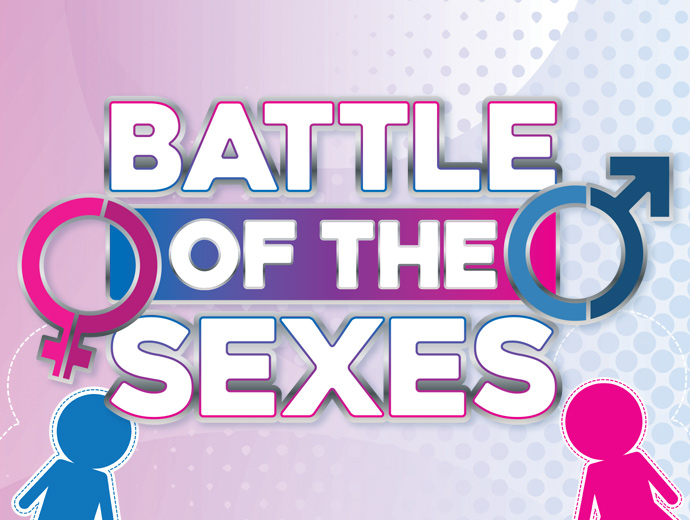 At the top of each hour a lady will be drawn, and at the bottom of each hour a man will be drawn – to win $25 Migizi Play!
Winner will also roll the dice to score points for their team.
After the 10PM drawing, the winning team will reign supreme with an additional $10 Migizi Play for every male or female player on the floor!
Must have 25 base points to qualify for Hot Seat drawing. Patrons carded-in at 10PM are eligible to be part of the winning team (male or female) and they have 30 minutes to claim their $10 Migizi Play at the Player's Club.