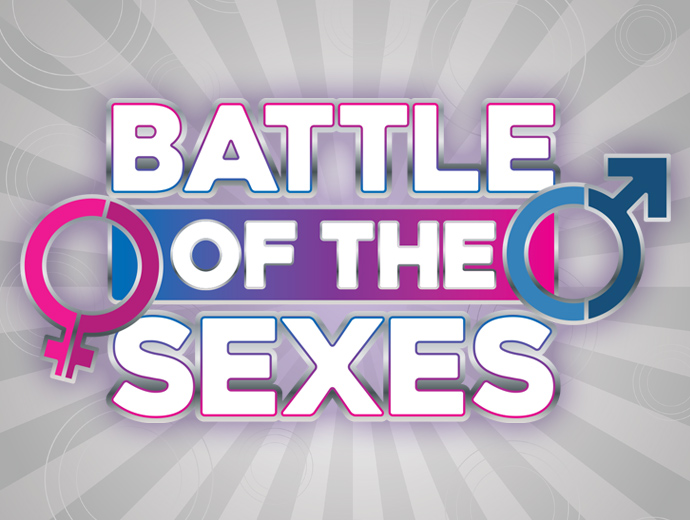 Make Luck, Not War!
At the top of each hour a lady will be drawn, and at the bottom of each hour a man will be drawn – to win $25 Migizi Play!
Winner will also roll the dice to score points for their team.
After the 10PM drawing, the winning team will reign supreme with an additional $10 Migizi Play for every male or female player on the floor!
Player must have 25 base points to be eligible. Chosen winners will have 3 minutes to report to the Player's Club. Each teams (Men's or Ladies') totals will be tallied after the 10PM drawing to reveal which team has won that night's battle. All of the patrons of the wining sex, carded in the last drawing, will receive $10 Migizi Play. Patrons will have 30 minutes to claim their prize at the Player's Club.