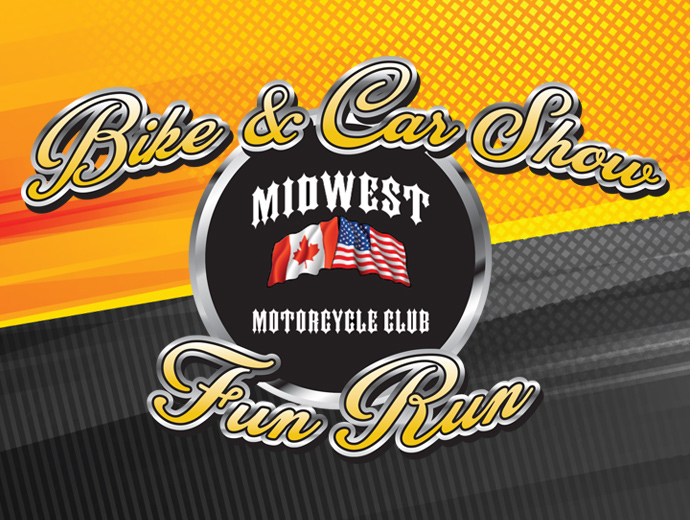 Bike & Car Show + Fun Run
The Bike and Car Show – Friday, July 8th | 5pm – 8pm  in the Casino Parking lot.
Best of the Best Car: $750
Best of the Best Bike: $750
The Fun Run – Saturday, July 9th
Open to all cars & bikes
1st Place: $1,000
2nd Place: $500
Don't Ride? Drive your car on the fun run!
for more information contact:
Matthew Stotts | 218-242-9601
Justin Loewe | 218-689-7643
---
visit the Player's Club. Registration and event will be at the Seven Clans Casino Warroad.
---
All proceeds go to True Friends
(Camp Courage North, Lake George, MN)