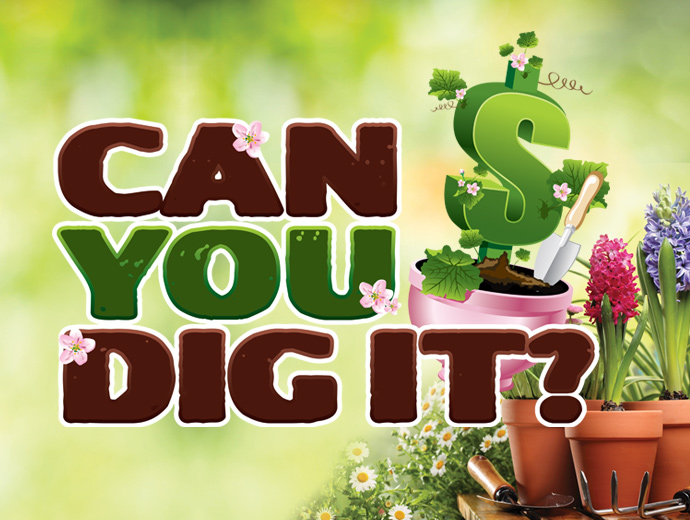 One Winner Every Half Hour!
Earn entries every Wednesday!
10 points = 1 entry
Punch the board and keep your winnings, or try again for more!
Winners chosen will have 3 minutes to report to the Players Club. If the patron does not show up within the timeframe given another patron will be drawn until a winner is chosen for that round. All winnings are paid in Migizi Play.