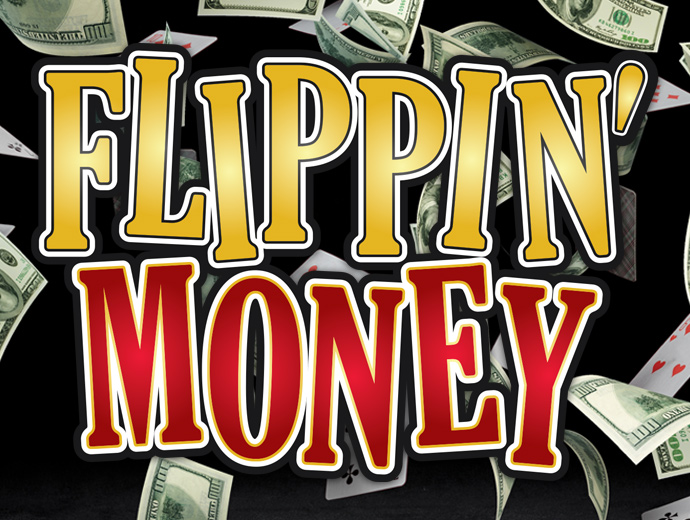 Saturdays in August • 6PM – 10PM
Play High/ Low Cards for up to $750 CASH!
A Winner Ever y 30 Minutes!
25 base points = 1 entry
Earn entries all month long!
Stop When You Win, or Risk It and Keep Going For More!
Each patron will start out with $50 in Migizi play, with the chance to increase it during the game. If the player choses wrong on high/low cards, the winnings fall back to the original $50 Migizi.
Not available in Warroad August 20, 2022.