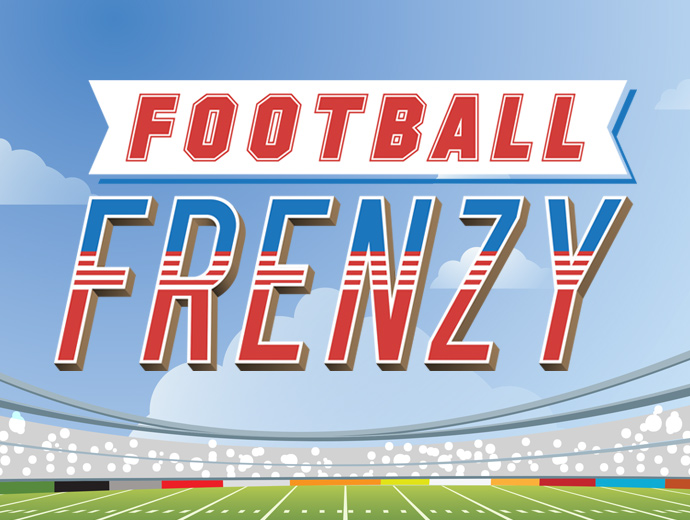 Game on, right at your machine!
Score up to $10 Migizi Play instantly, right at your machine.
No limit, win EVERY TIME you earn 100 base points.
Should the player not see the NAMB or fail to pick a football player in time, the NAMB will automatically award the winning amount to their players club cards. Winning amounts will be valid for 24 hours after issue.