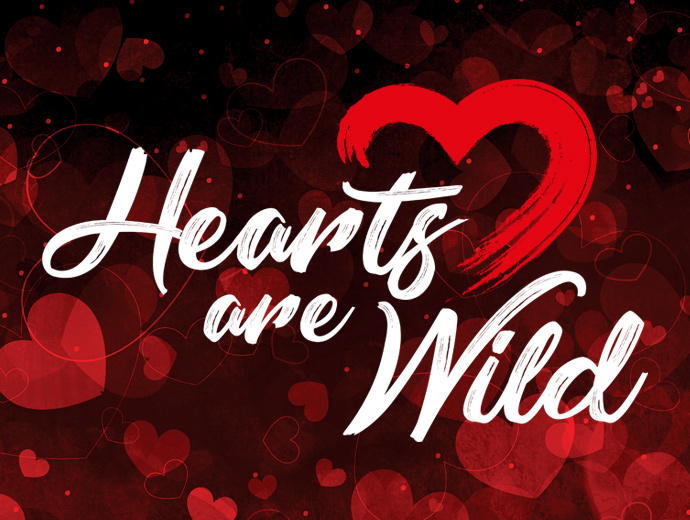 If you love winning, go wild!
1 winner each hour – 5 winners each day!
Earn all month long!
10 base points = one entry
The higher your tier, the more hearts you'll steal!
If your name is drawn, you'll draw hearts out of the bag based on your tier level:
Turquoise & Silver = 1 heart
Gold = 2 hearts
Purple = 3 hearts
Black = 4 hearts
The hearts hold amounts from $25-$100 in Migizi Play.
Choose the Wild Heart and pick again! The amounts will be added together for the final winning amount!
Guests have 3 minutes to report to the Player's Club. If they do not show within the given time frame, another patron will be drawn until a winner is chosen.