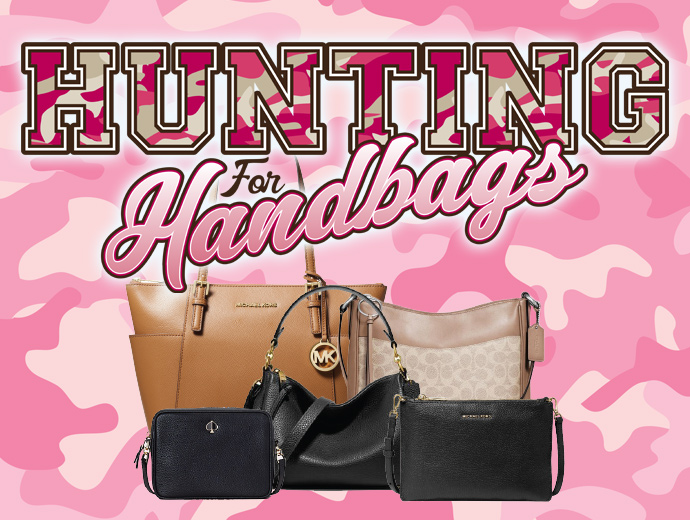 Saturday, November 7th • 6PM - 10PM
Winning's in the bag!
Win a DESIGNER HANDBAG or $100 Migizi Play by Hotseat every half hour.
9 winners total!
(5) Designer Handbag Winners and (4) $100 Migizi Play Winners
Cheers to the Ladies!
$2 off any drink at The Sand Bar (Warroad) on November 7th.
Must earn 25 base points to qualify. Designer handbag received at the top of the hour; Migizi Play issued at the bottom of the hour. $100 Migizi Play will automatically be put on the Player's Club Card, and will be valid for up to 24 hours. Patron may win only once per promotional night.