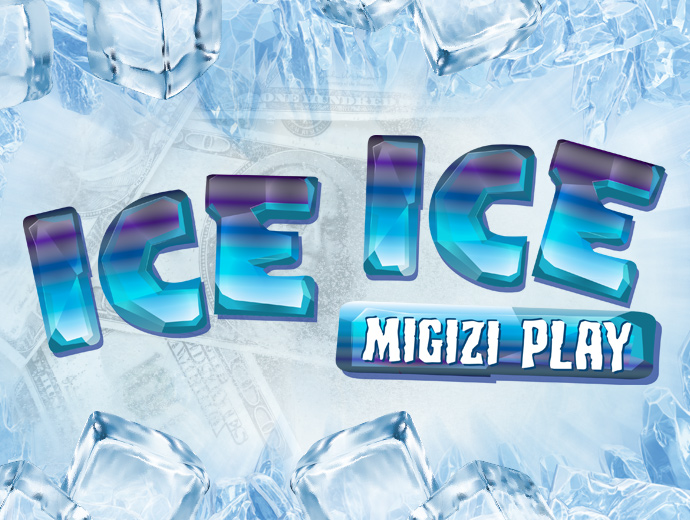 Fridays & Saturdays • 6PM – 10PM
To Win Your Fill. Just Chill.
We've got $500 on Ice – with your name on it!
One winner drawn every half hour. Win up to 2X per night!
1 entry for every 25 base points.
Chosen winners will have 3 minutes to report to the Player's Club. If the patron does not show up within the time frame given, another patron will be drawn, continuing until a winner is chosen. Migizi Play will be valid up to 3 days. Any cash payout will require tax paperwork.