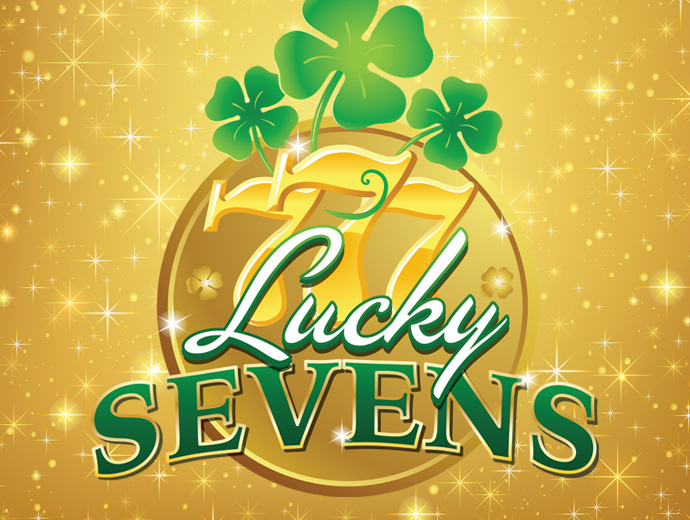 These winnings will suit you to a T!
Get a Lucky Seven Clans T-Shirt when you earn 100 base points.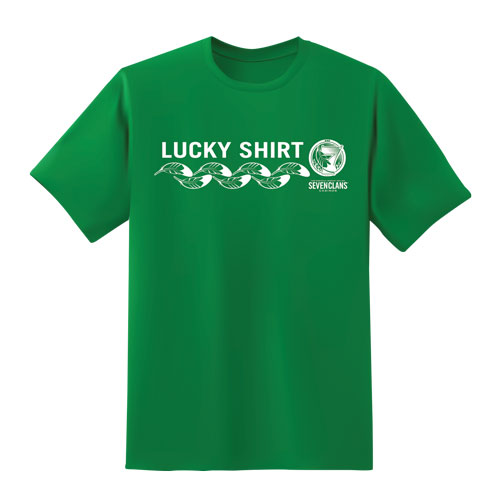 Wear your lucky shirt during that day's Hot Seat drawings to DOUBLE your winnings!
Hot Seat drawings every 30 minutes for $50 Migizi Play!
Win up to 2X per night!
On St. Patrick's Day (March 17 • 11AM-10PM), wear your lucky t-shirt and receive a $2 food credit at Cattail Café*
*Warroad location ONLY. Guest must visit the Players Club to receive their voucher to receive the discount at Cattail Café. 100 base points must be earned between midnight and 11:59pm to get the t-shirt. One T-shirt per guest, while supplies last. Player must have earned 25 base points to qualify for the drawings. Migizi Play will automatically be loaded to guest's Players Club account and valid for 24 hours after issuance. Non-redeemed base points will not carry over into the next day.