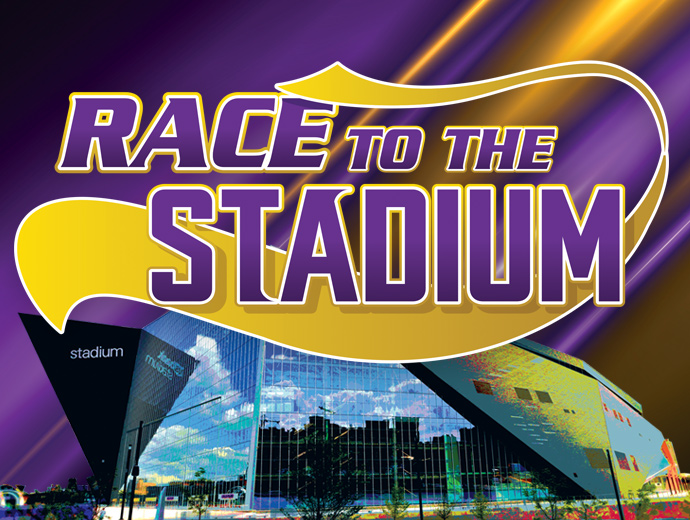 FINAL MONTH! Rush in to win Vikings tickets!
Earn at least 5,000 base points to qualify!
On August 2nd, the top 16 base point winners will receive two Vikings suite tickets.
For a full listing of promotional rules, please visit the Player's Club. Management reserves all rights. Red Lake Gaming is not responsible for cancellations or rescheduling made by any entities represented by the Vikings or its subsidiaries.