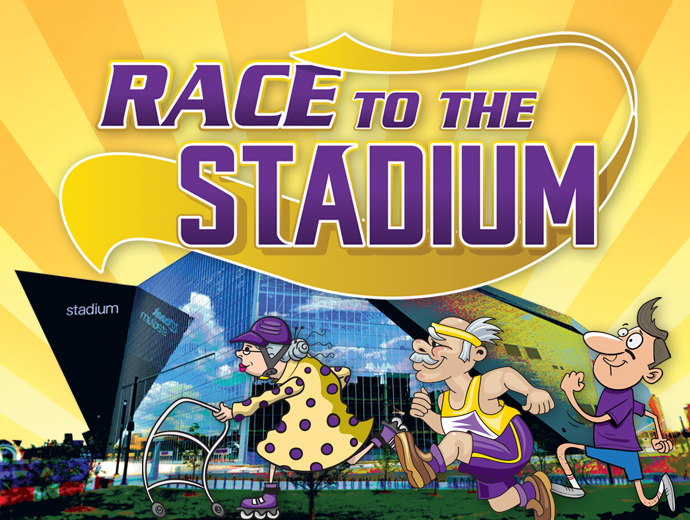 Vikings tickets? Game on!
The clock is ticking down! Get your points scores up before July 31st.
16 winners per property will receive 2 SUITE level tickets to a 2021-22 home game.
Must earn a minimum of 5,000 base points to qualify in the running.
On August 2nd, the top 16 base point winners will be announced!
For a full listing of promotional rules, please visit the Player's Club. Management reserves all rights. It is the patron's responsibility to update their email address and phone number with the Player's Club. Red Lake Gaming is not responsible for cancellations or rescheduling made by any entities represented by the Vikings or its subsidiaries.