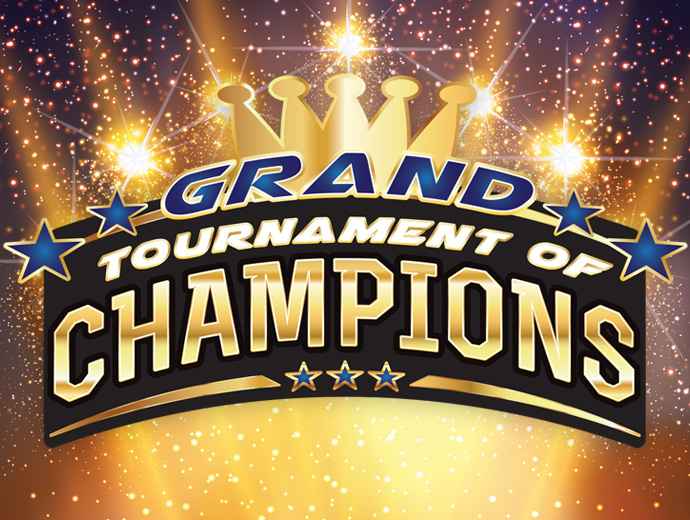 Tuesday, December 27 • 8PM – 10PM
1st – 5th place weekly Super Tuesday winners for each month qualify to enter the month end tournament of champions!
1 entry for every time you won!
2022 Year End Super Tuesday Grand Tournament of Champions Finale
Tournament winners announced at 10PM
1st place = $2,500 Migizi Play
2nd place = $1,000 Migizi Play
3rd place = $500 Migizi Play
Tournament to be played on designated machines. See Player's Club for details.