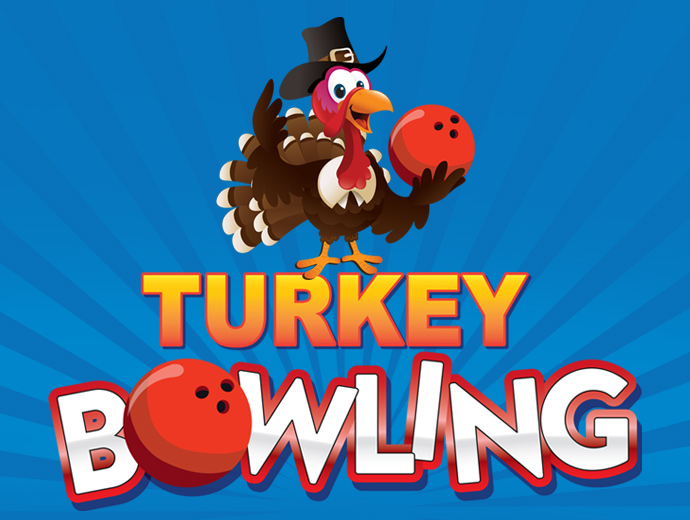 Fridays & Saturdays • 6PM – 10PM
$1,500 up for grabs each night!
Now that's sure to bowl you over!
Let's talk turkey.. and winnings!
You win the total dollar amount of the turkey pins you knock down.
5 winners each night!
25 base points = 1 entry
Chosen winners will have 3 minutes to report to the Player's Club. If the patron does not show up within the timeframe given, another patron will be drawn, continuing until a winner is chosen. Verified winner will have one chance to knock down the bowling pins (must roll the ball, not throw it). 6 pins hold different money amounts. Not available November 7, 2020.